Rental Housing
Rental Housing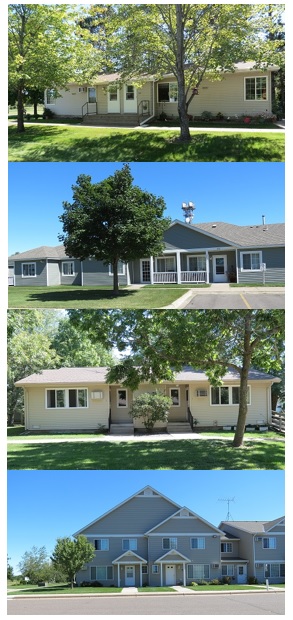 The purpose of this page is to:
Help renters find housing
Connect service providers with housing resources related to rental housing
Provide landlords with resources to help them manage their rental business/properties
If you see something that is in error or would like an additional resource listed, please contact Lakes & Pines Community Action Council, Inc. at 320.679.1800 or lap@lakesandpines.org.
Looking for a Rental?
Check out this listing of rental properties in east central Minnesota. Search by amenities, location and more.
**This listing DOES NOT determine vacancies** You will need to contact the property manager listed to find out if the unit if available.
If you are on facebook, it is also recommended that you do a search for location specific groups. Often facebook users in  a community will create a "For Rent in ABC Community" and available rentals are posted frequently.